Nick Doiron
Civic Hacking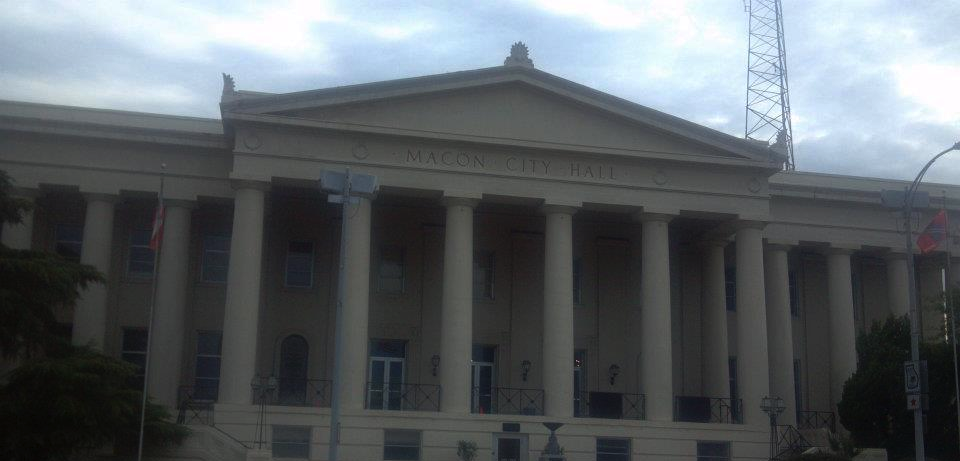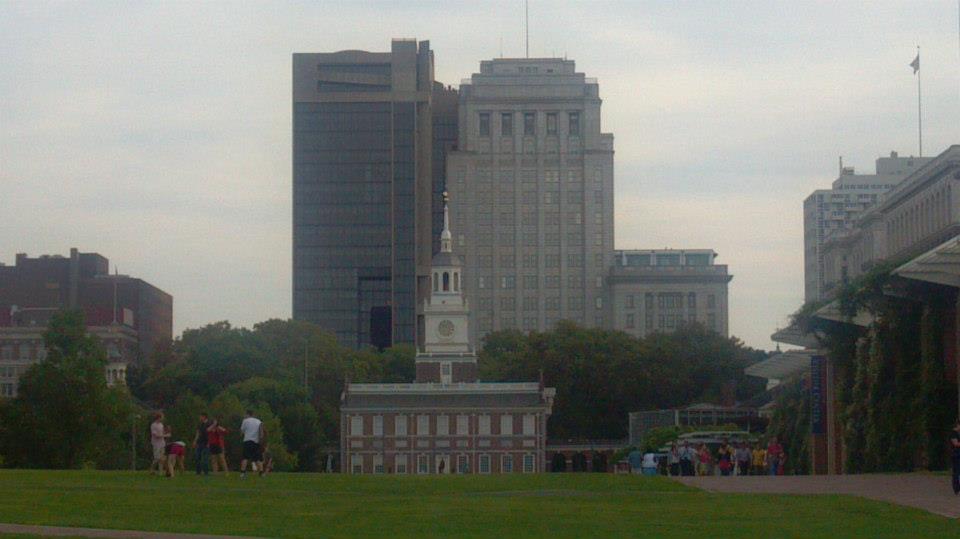 As a 2012 Code for America fellow, I adopted, adapted, and wrote new open source software for Macon, Honolulu, Santa Cruz, and Chicago.
I was awarded First Place in the 2012 Civic Data Challenge, and Key to the City of Macon, Georgia. Our Honolulu Answers team received several awards.
In 2013 I developed apps with Datamade for the Chicago Health Atlas, and the School of the Art Institute of Chicago.
I continue to hack on open data and government at The Asia Foundation's Digital Media and Technology Program, and Code for America meetups.
Some of my favorite projects are Blockee, MaconMaps, and the Boston Bike Plan.
Skills:
Web Mapping: Google Maps API, MapBox + TileMill, Leaflet
Programming: HTML / CSS / JavaScript, Node.js, Ruby on Rails, Python
SQL-based Databases: Postgres/PostGIS, MySQL, SQLite
NoSQL Databases: MongoDB, Neo4j
Education Technology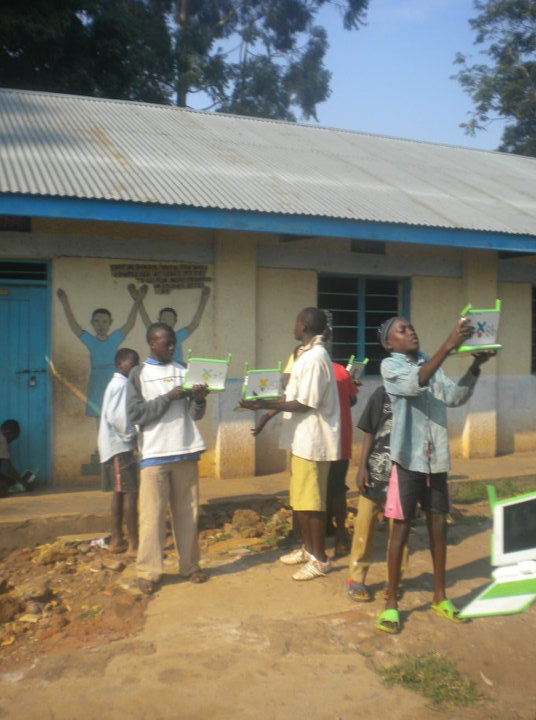 I traveled to schools in Uganda, Uruguay, Haiti, and Nepal in 2010-2014 to develop and teach new educational activities.
Working in the field and remotely with other deployments, I wrote mapping, science, and language programs which run on One Laptop per Child's Linux laptops.
In late 2012 / early 2013 I helped start OLPC's teacher training program in the Marshall Islands.
In 2015 our eBook software was a finalist in the USAID Enabling Writers competition.
Skills: Python, HTML / CSS / JavaScript, Linux, OpenStreetMap, i18n/l10n
Open Source
Most of what I do is open source and open data. This includes my work for Code for America, OLPC, and The Asia Foundation, down to joke side projects like gitjk and profanity65.
Here are some of my pull requests to others' GitHub projects:
Cartography
Visual and technical
MajuroJS - custom neighborhood maps. Stores 3.7MM buildings in 21 cities.

Moon Map - a web map only readable outdoors, at night, during a full moon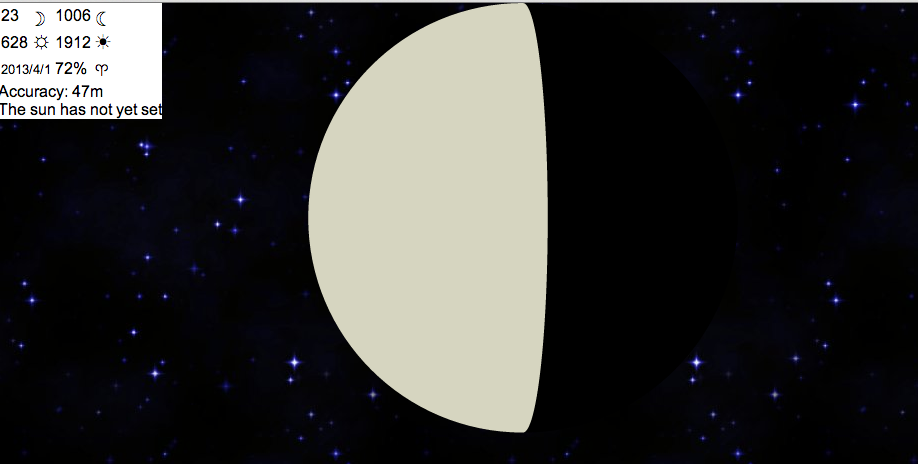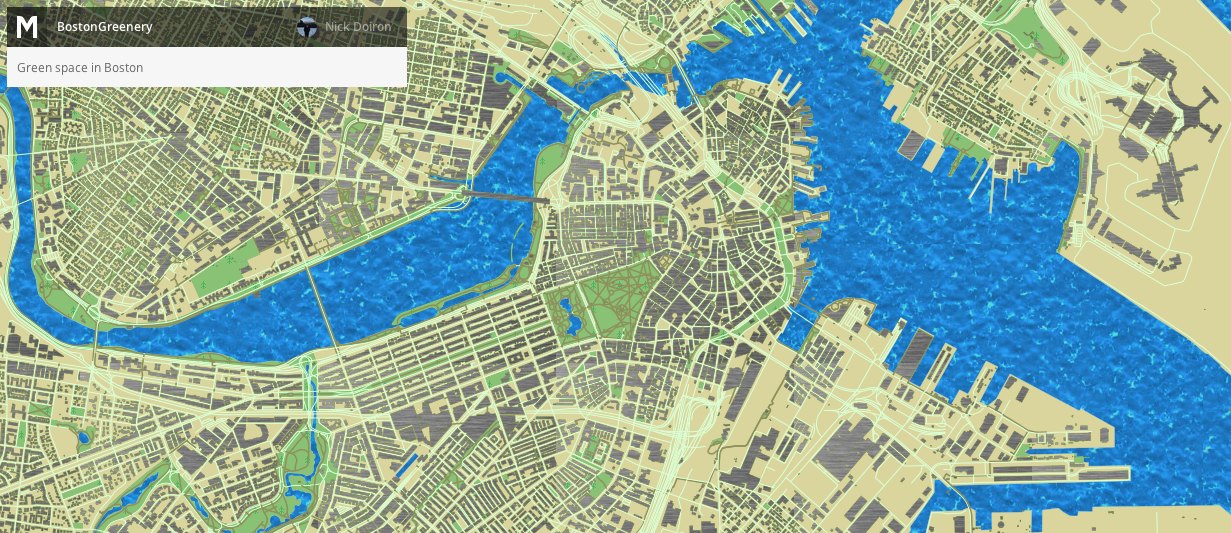 Van Gogh Map - powered by MapBox's WebGL API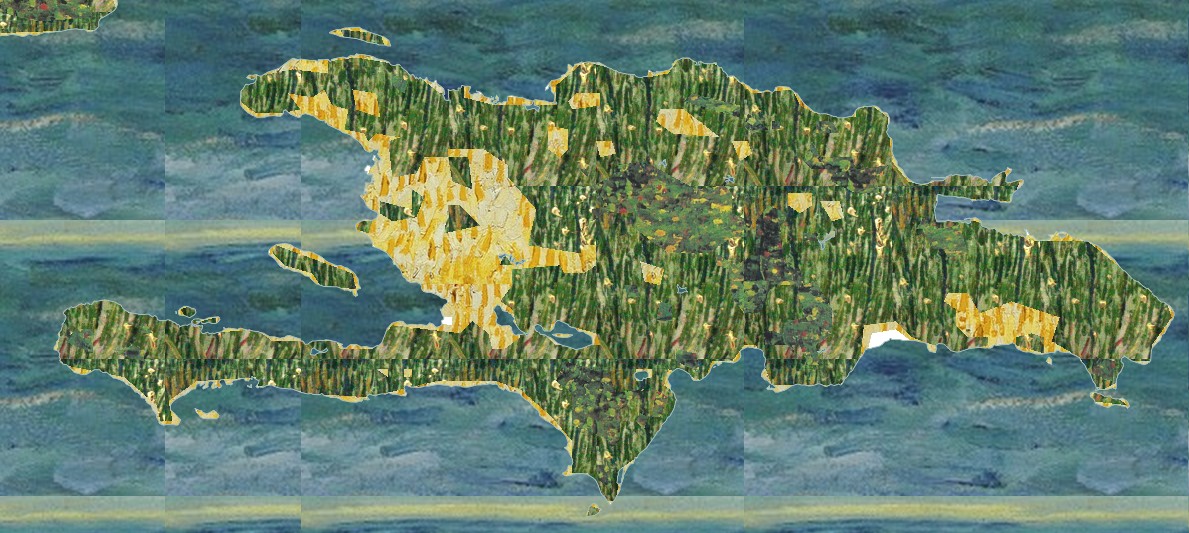 olpcMAP - school and volunteer map hosted on Google App Engine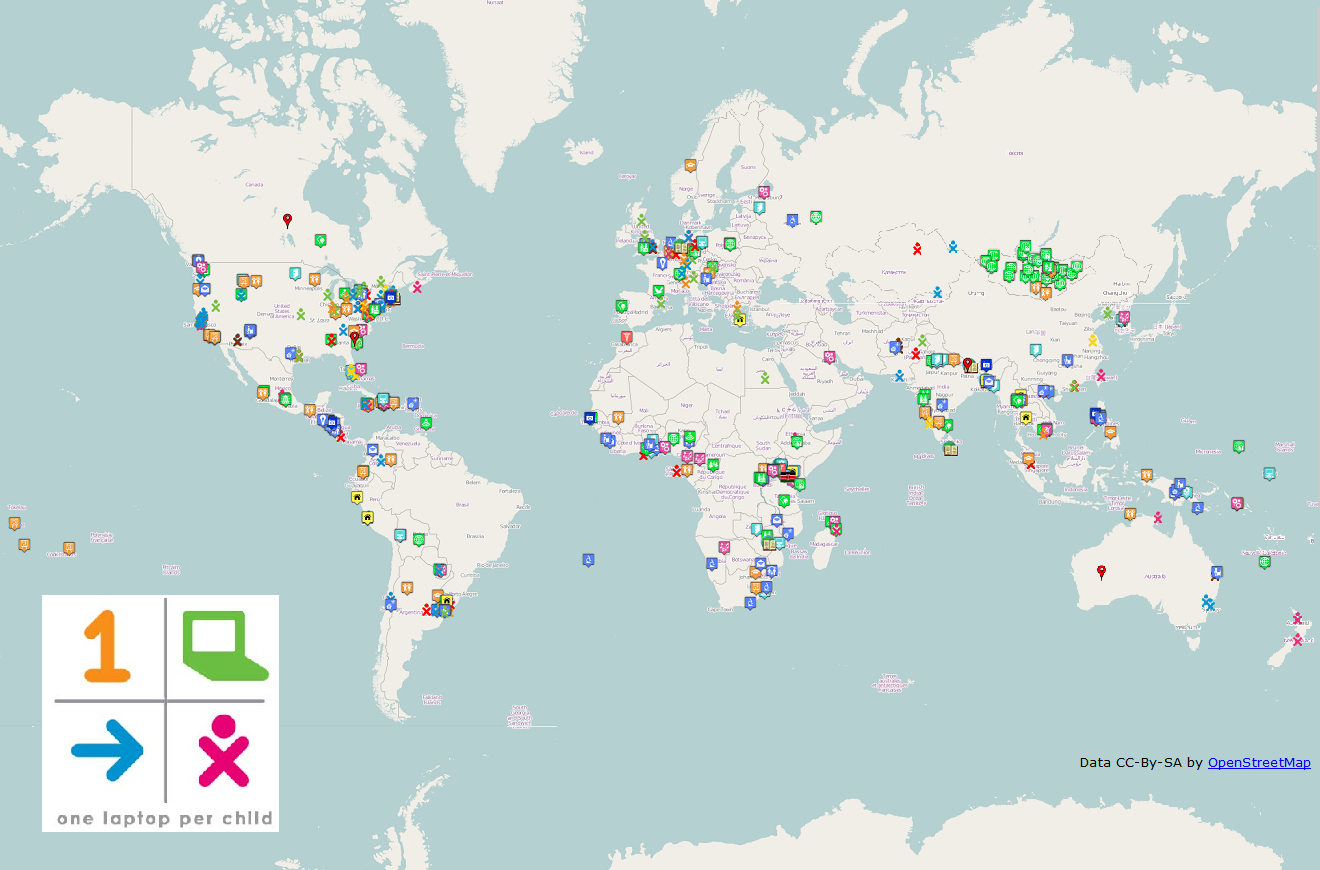 DemoDexter - visualizations with OpenStreetMap, Neo4j, and TileMill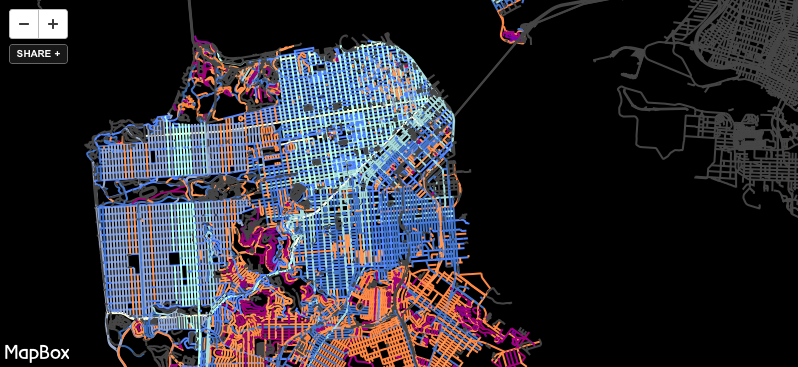 Taking on Hard Problems
Open source projects with impact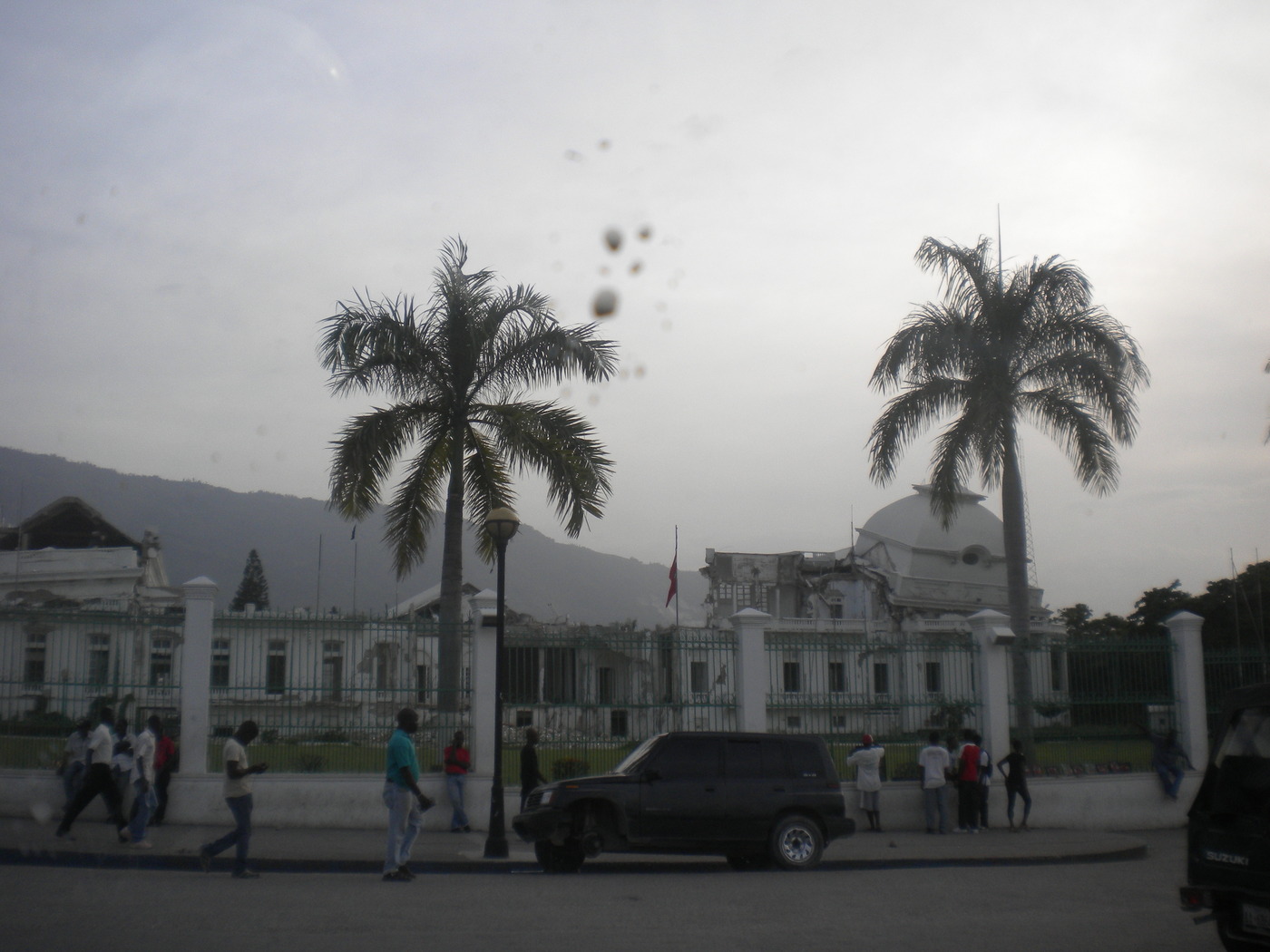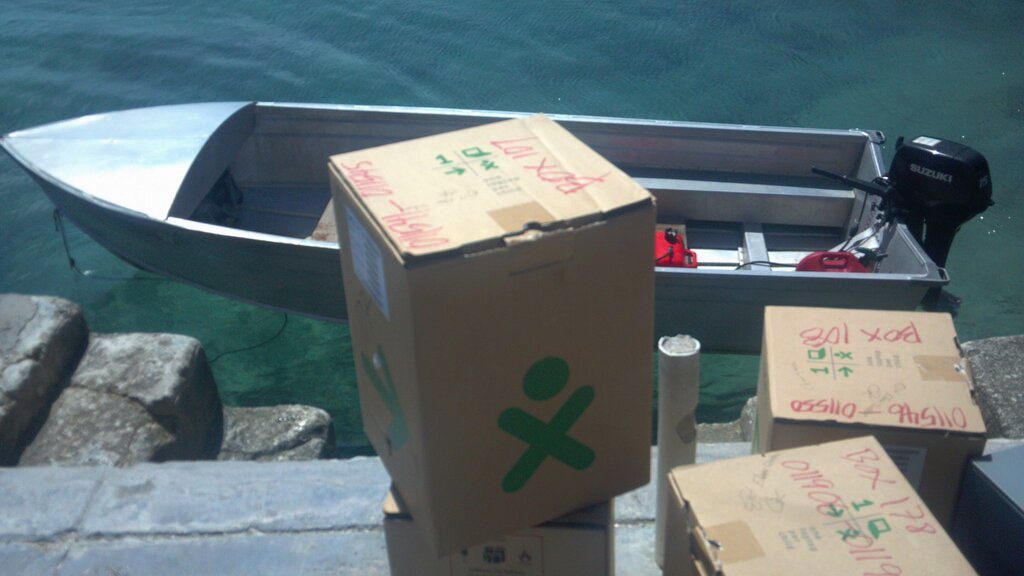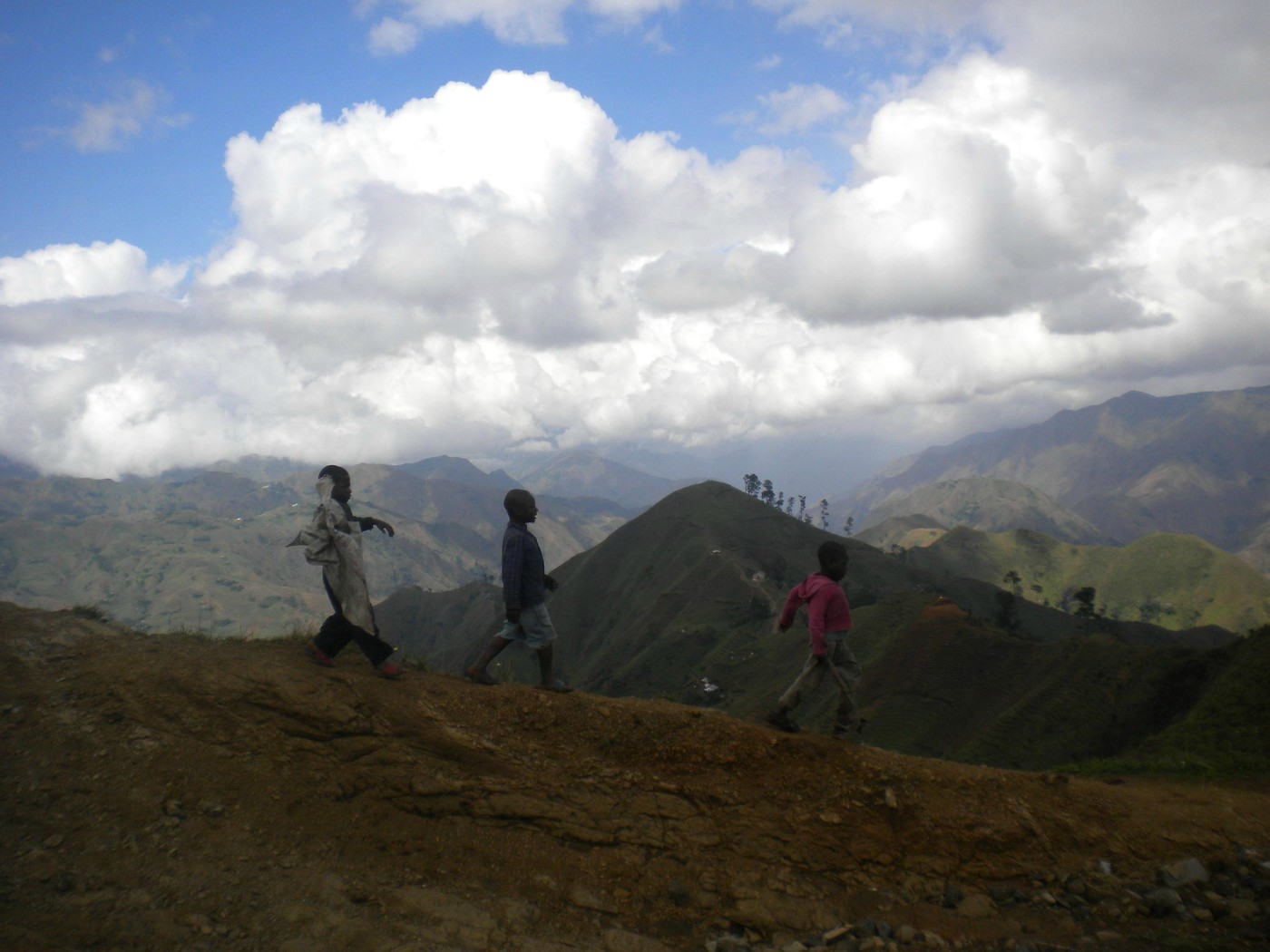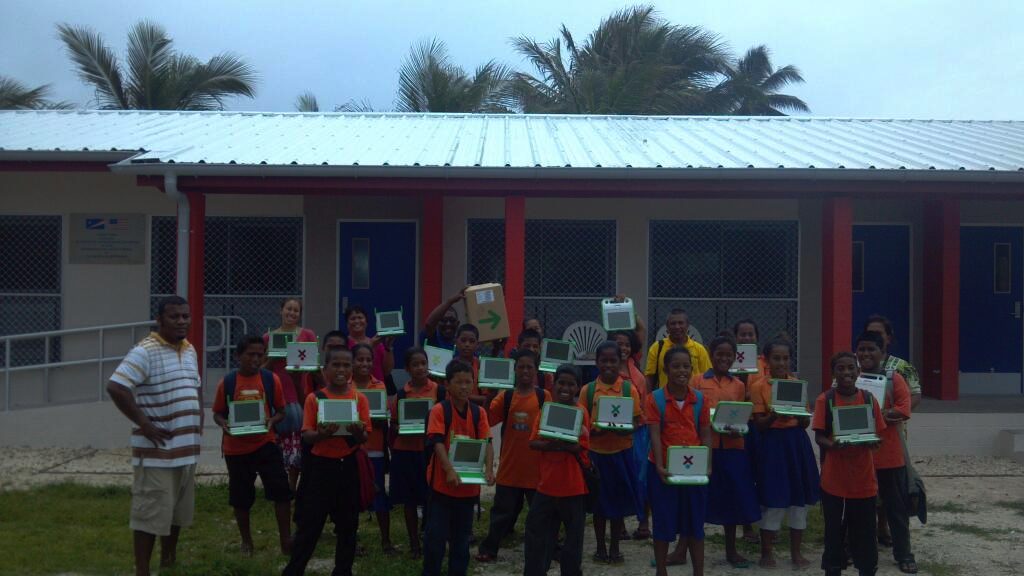 Contact Me
E-mail me with questions, comments, concerns of any kind.
I'm also on Twitter as @mapmeld